Listen. Tap. Talk. Done.
Time is money. Get more time by having your email read to you on the move. Voice commands and simple gestures designed to be safe to use while driving give you the ability to archive, flag or even reply on the go.
Clear your email inbox before you even start the work day!
Enables blind, dyslexic and visually impaired people to stay in touch with loved ones and work email at speed.

- Voice commands and dictation, helping people living with disabilities with University of South Carolina
Making email accessible
Email is an essential part of modern life, but for the blind and visually impaired, managing emails can be very difficult.
Blind people can now participate in email conversations and cruise through their inbox at speed. No longer will they be stuck listening to legal disclaimers in email signatures.
❝my eyesight isn't as it was years ago, and your Speaking Email makes it so much easier for me to keep in touch with folks❞
— Willis Hargrave
Learn more→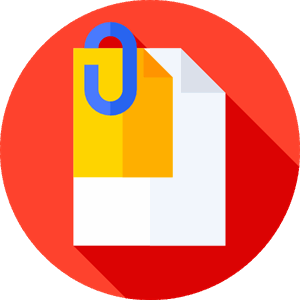 Optimised for driving
Designed with driver safety in mind with simple interactions, easy to use on cradle mounted phone or handsfree.
Voice commands (Premium feature)
No-look full screen gestures for skip, go back, archive
Steering wheel controls for next, back, pause
Supports both Bluetooth Audio (A2DP) and Bluetooth Handfree (HFP)
Automatically plays the next email
Smart content detection
Speaking Email uses native quality text-to-speech with proprietary algorithms for detecting email signatures, disclaimers and other email-specific clutter - making for a smooth and seamless hands free reading experience.
It can even skip from the point in the email trail where it sees you have already received (Premium Edition).
❝Speaking Email has the smarts to skip over disclaimers, phone numbers and other common text that clogs email... this is a nifty app that will make driving a little safer for inbox addicts❞
—  Chris Keall, National Business Review
Learn more→
Voice commands and reply dictation
Tap anywhere on the screen to pause and show the command overlay.
You can tap a button or say its name to activate the command.
Dictate Reply (Premium feature)
Forward (Premium feature)
Ignore Sender (Premium feature)
Trash (Premium feature)
Flag (Premium feature)
Archive
Next
Back
Rewind
Continue
Speaking Email listens for commands at the start and end of each email too (Premium feature)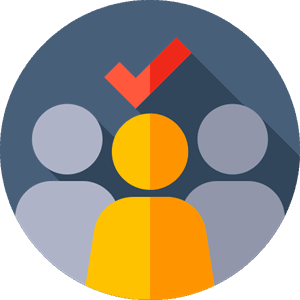 Works with 99% of email servers
Speaking Email is available for iPhone and Android.
Gmail, Microsoft Exchange, Office 365, Outlook.com, Yahoo Mail, iCloud, AOL, IMAP and POP are all supported. All connections are secured via SSL/TLS.
Multilingual
If you speak more than one language, Speaking Email Premium can automatically switch voices to match the language detected in the email content.
You can change the voices, including "announcer" and "reader" voices.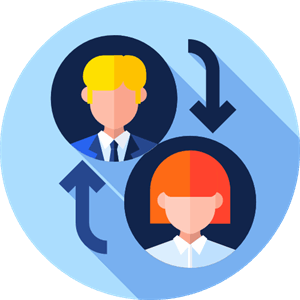 Speaks well and looks good
All speech processing is done on your device using native text-to-speech, so there are no awkward pauses.
We co-operate with other apps, pausing and resuming on interruptions such as phone calls. You can use Google Maps at the same time too.
We read out HTML emails, not just the plain text version, like other email reading apps do. A quick glance at your screen gives you the visual context of the email.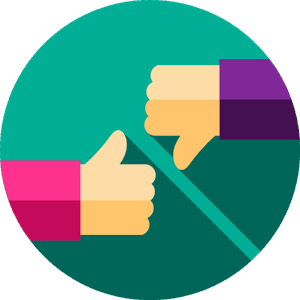 Easy to triage your email
If the email needs action, tap and say "flag" to flag in your inbox.
If no further action is required, archive it (double tap anywhere).
To leave in your inbox, swipe to the next email (or tap and say "next").
If you don't do anything, Speaking Email will go on to the next email.
Reply dictation, Instant reply, FYI
You can even reply and forward emails with just two taps (Premium feature).
Speech recognition technology lets you dictate your reply, which is read back to you before sending.
The "instant reply" feature is perfect for sending a quick "thanks" or "OK".
Set up a list of colleagues, then just tap or speak the name to forward the email with the text "FYI".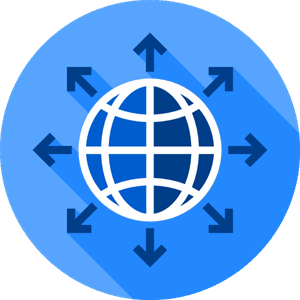 Manage your email your way
Everyone manages email a bit differently.
We've tried hard to make Speaking Email simple to use and cover as many ways of working as we can.
We have many mailbox options for whether to "archive", "mark as read", move to a folder, or not to touch email on your mail server.
You can have unread only or all mail, and choose the order.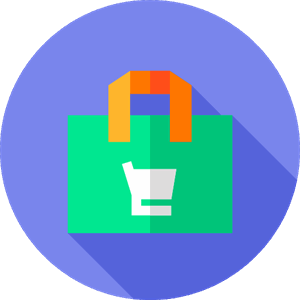 Customise your preferences
Basic options:
- Change speaking speed
- Control whether to read out senders, recipients, CCs, dates, use sound effects
- Auto play on startup
- Auto next
Premium options:
- Change voice
- Multilingual
- Read out attachments
- Voice commands
- Default to 'Reply All'
- Archive after sending
- Enable links
- Include Speaking Email tagline
- Email signature
- Skip disclaimers, signatures
- Cut off long emails
- Skip promotional emails
- Cut off when reply detected
- Instant reply texts
- Instant FYI forward recipients