What is Speaking Email?
Have your email read to you anywhere while doing anything.
You can listen to your email safely while driving. Your emails are read out loud, making it possible to keep your eyes on the road while you listen. Simple gestures designed for use while driving give you the ability to archive, flag or even reply on the go.
Clear your email inbox before you even start the work day!
5 Jan 2017 - Speaking Email partners with Bosch to provide email in cars: launch at CES in Las Vegas
24 Nov 2016 - Improved mail fetching, voices and new buttons
11 July 2016 - Get briefed on your important email as you drive to work
21 Mar 2016 - Reviewed on AppleVis - helping blind users read email
18 Mar 2016 - Free and Premium Editions released
21 Nov 2015 - Voted 'Most Fundable app' by global data solutions provider Return Path
15 Nov 2015 - We are on the Amazon App Store
2 Nov 2015 - Great review on NBR
5 Oct 2015 - Best New Apps on the App Store
1 Oct 2015 - Android version released
23 Sep 2015 - Innovator of the Week on Radio New Zealand National
21 Sep 2015 - Interview on TV3 with Paul Henry
20 Sep 2015 - NZ Herald, The Australian, Daily Telgraph - we've been interviewed about how Speaking Email can improve safe driving - read more
The benefits of Speaking Email
The Features of Speaking Email
Skips signatures and disclaimers
Speaking Email uses native quality text-to-speech with proprietary algorithms for detecting email signatures, disclaimers and other email-specific clutter - making for a smooth and seamless reading experience.
Simplifying email text into speakable language is an essential ingredient for hands-free listening.
There's an option to skip once a reply thread is reached or read out the whole email trail.
"Speaking Email also has the smarts to skip over disclaimers, phone numbers and other common text that clogs email... this is a nifty app and one that will make driving a little safer for inbox addicts" - Chris Keall, National Business Review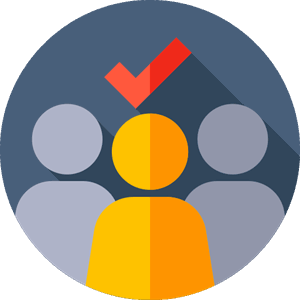 Works with 99% of email servers
Speaking Email is available for iPhone and Android.
Gmail, Microsoft Exchange, Office 365, Outlook.com, Yahoo Mail, iCloud, AOL, IMAP and POP are all supported. All connections are secured via SSL/TLS.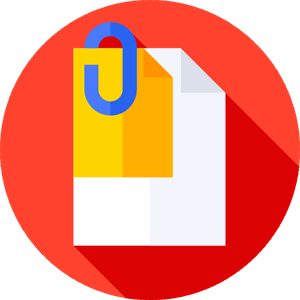 Optimised for driving
Designed with driver safety in mind:
- Simple interactions, easy to use on cradle mounted phone.
- Play it through your car stereo with an audio cable or standard Bluetooth Audio (A2DP).
- Your emails can be continuously spoken, meaning you never need to look at or touch the phone.
- If you wish to skip an email, go back, or archive an email, you can easily tap or swipe anywhere on the screen without looking.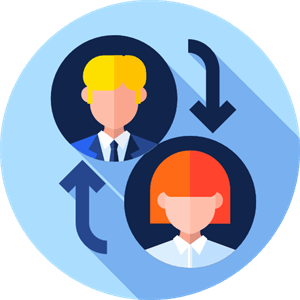 Speaks well and looks good
All speech processing is done on your device using native text-to-speech, so there are no awkward pauses.
We obey the system preferences, speaking in your selected regional language. We co-operate with other apps, pausing and resuming on interruptions such as phone calls. You can use Google Maps at the same time too.
We read out HTML emails, not just the plain text version, like other email reading apps do.
A quick glance at your screen gives you the visual context of the email. Images and email content is intelligently scaled down to fit your device screen.
We've created this app with driving safety top-of-mind. We encourage minimal need for you to look at your screen, while each email is read out loud to you.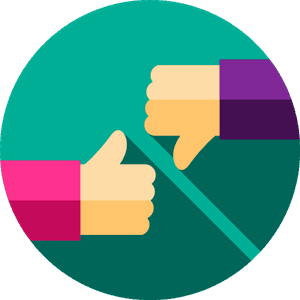 Easy to triage your email
If you have listened and no further action is required, archive the email by pushing archive, or double tap.
If it needs action, click the star button to star/flag in your inbox.
Or just leave in your inbox and swipe to the next email if you don't want to hear it.
If you don't do anything, Speaking Email will go on to the next email, and leave the last one in your inbox.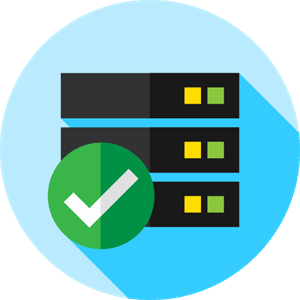 Instant reply
You can even reply with just two taps. The "instant reply" feature is perfect for sending a quick "thanks" or "OK" to a friend or colleague or anyone who doesn't need a detailed reply.
We don't allow typed replies, as that is cumbersome (and dangerous!) when driving.
You can customise up to 10 quick replies.
(Note: instant reply is not available with Exchange servers)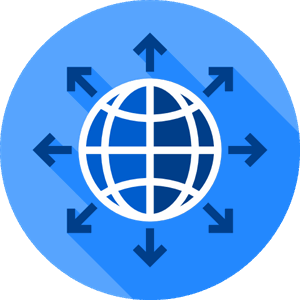 Manage your email your way
The two main commands in Speaking Email are "Archive" and "Star"- this keeps it simple enough to operate while driving.
You can fully customise what these commands do. Instead or as well as archiving, the "Archive" button can mark as read and/or move to a folder. Likewise the "Star" button can optionally mark as read, move to a folder and/or actually star your message.
And there are other settings to suit you:
- Option to Mark as Read when spoken
- Speak Unread emails first
- Option to speak unplayed emails first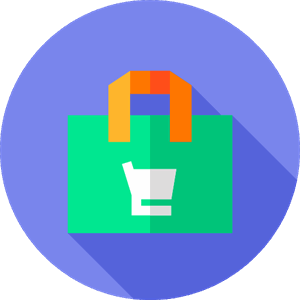 Customise your preferences
We've given you the flexibility in Speaking Email to change many preferences - such as whether to read out senders, recipients, CCs, dates, use sound effects, slow down or speed up the speaking.